Christopher Hill
ByHillStudios@gmail.com
email for rates + booking info
Christopher Hill is a NYC-based photographer specializing in street-style Fashion, Lifestyle, and Travel photography.
Over the years, Chris has been capturing unique photos with his keen eye and artistic style by drawing inspiration from the concrete jungle of New York City around him. To Chris, NYC is the root of all creativity and his work proves it.
Chris' adaptive street-style photography is what makes his photos truly remarkable. He can easily adapt to shifting light, moving subjects, and the changing environment around him, making him always ready to capture the perfect shot.
Having been to forty countries on five continents, Chris became passionate about photography when he first started traveling the world and immersing himself into the cultures of all the places he visited. Chris wanted to bring a piece of every place home with him and he knew that photography was the way to do it.
IG Page: @ByHillStudios
IG Page: @LifeByHill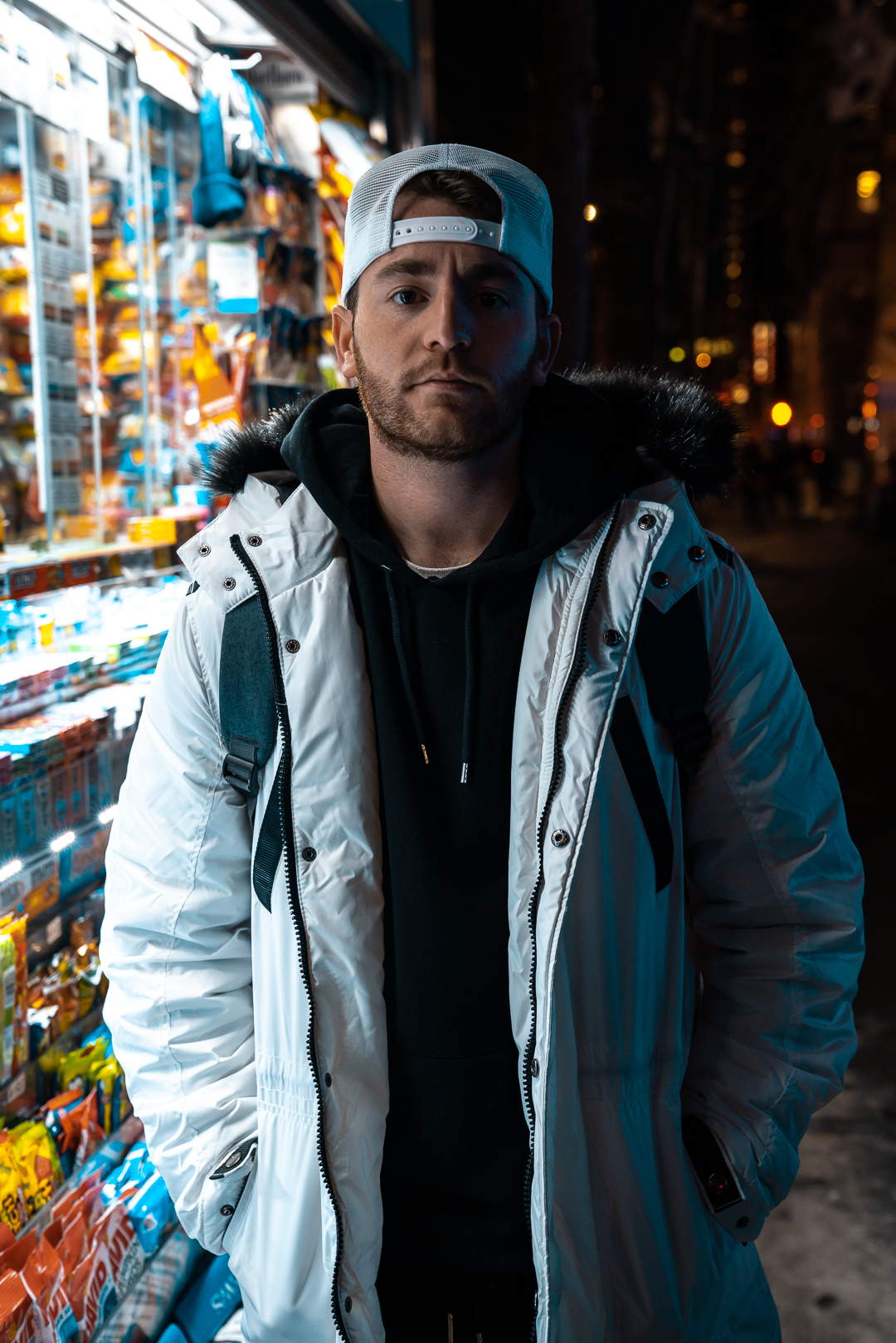 © 2019 By Hill Photography All rights reserved